Captain Jan Held, graduate engineer for maritime transport and industrial engineer (FH)
Before he started Held Shipping in 2003,
Jan Held gained important nautical experience on board.
As a passionate shipping entrepreneur, he continuously expanded the strength of the fleet. Ports all over the world have already been his point of contact to guarantee high-quality on-site support for the ships. As Chief Operating Officer, he is the right contact for demanding individual solutions for the entire fleet.
Bernhard Held,
business graduate
and gepr.
c
ertified accountant
After graduating from high school, Bernhard Held focused on dual training as a tax clerk in Haren (Ems). He then moved on to the port city of Emden, where he graduated from the University of Applied Sciences with a degree in business administration. In 2004 he joined the shipping company and covered the commercial area with his extensive experience. Thoroughness and honesty distinguish him.
Bernd Möllerhaus,
business graduate
The native "Emsländer" (born in Emsland, lower saxony) was drawn to a business graduate in a big city. He completed a degree in business administration and worked for a shipping company based in Bremen, germany for fifteen years. In 2003 he founded his own company in Cloppenburg with a focus on investment and asset management in the shipping sector. The businessman is convinced that shipping is still one of the most interesting and economically promising markets.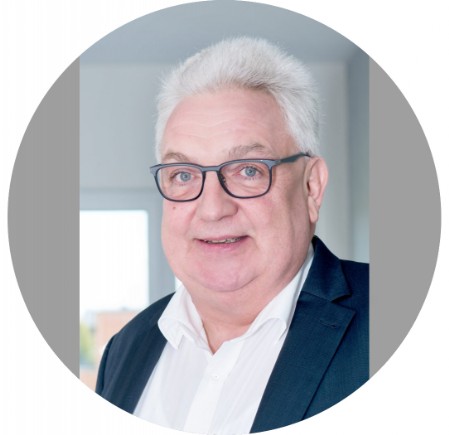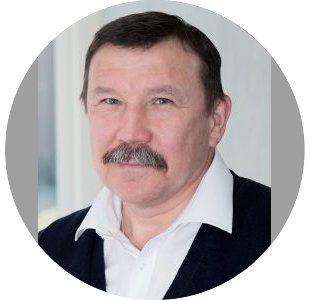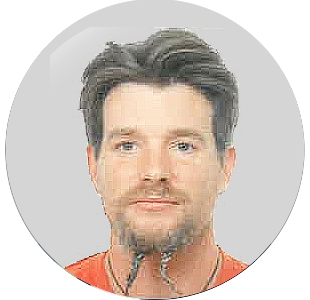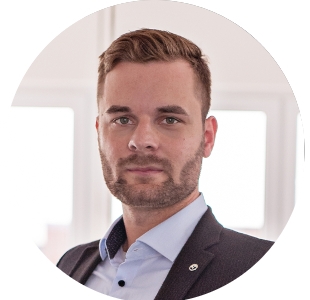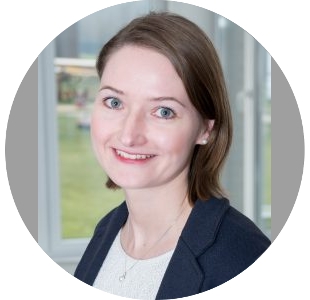 Vladimir Smirnov
Phone: +49 (0)5932/733255
Mail: vs@h-ship.com
Marco Duesmann
Phone: +49 (0)5932/733247
Mail: mdu@h-ship.com
Laurenz Held
Phone: +49 (0)5932/7332468
Mail: lhj@h-ship.com
Annika Flint
Phone: +49 (0)5932/733258
Mail: af@h-ship.com